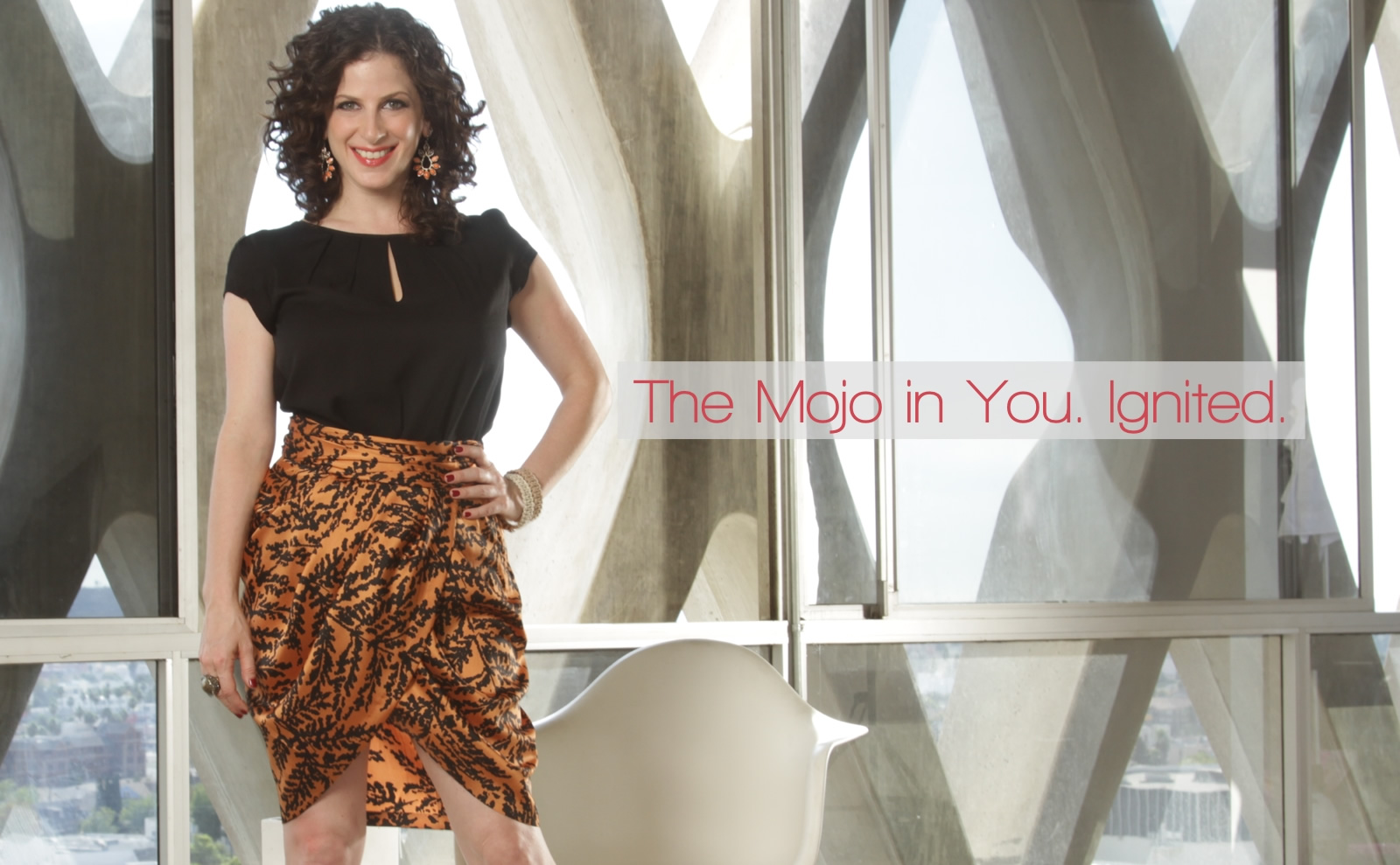 The Four Pillars to Rockin' Your Mojo – How ANY Woman Can Eliminate Doubt and Create Self-Confidence, Enthusiasm and Feminine Power – Starting Right Now!
DEBORAH HAS CONSULTED FOR AND BEEN FEATURED IN:

Hello Ladies,
I was inspired to share this training with you because it is OUR TIME to celebrate!
It's time for you to take ownership of all your gifts and talents.
It's time for you to proudly stand in your light.
It's time for you to acknowledge how powerful you really are.
The material in these videos shows you the EXACT steps that catapulted my life from uh-oh to oh-yes!
I've lived it! And I've seen my clients repeat my success. And now they keys to living your most mojoliciously empowered life are yours! These videos reveal how you can generate more confidence, energy and power immediately. Now you can end the self-sabotage and step into your best self. From here - you can create anything! More money. Powerful relationships (personally and professionally). Better health (hello ladies with hormone imbalances!). Restful sleep. Energized days. And more!
You see, the stats on women in modern day society are astounding.
More and more women are out-earning their partners and still, women lack confidence.
More and more women are landing top positions in companies and countries and still, women play small in their personal lives.
More and more women make the buying decisions in their households and still, deny themselves pleasure.
There's something backwards about those equations.
And I'm here to show you it doesn't have to be that way.
The complimentary mini video training consists of FOUR VIDEOS to help you solve the mystery of what it takes to succeed as a woman today. You'll learn about the four M.O.J.O. cornerstones to empowerment.
You feeling it?! The information in these videos (all under 7 minutes, cuz hey, I know you're busy) is super potent and WILL change your life...AS LONG AS you take action. So go ahead and put your info in on the page above and get instant access to the videos.
Mojoliciously,
P.S. You know when you find a good thing how awesome it is to share it?! If you feel that way about this complimentary training, please share this webpage with the women in your life. And make sure to get yourself registered while you're here. The videos are waiting for you on the other side.
P.P.S. Here's what women are saying after they've utilized these tools and personally worked with me.
So much has changed since working with Deborah. The way I relate to myself is more loving, I am more outgoing, social, assertive and I know myself better. I am finally embarking upon launching the clothing line I've been dreaming about for years. Plus, in my current practice I've raised my rates and restructured the business that's working better for me - including a day off! I'm also showing up more fully and authentically in my client relationships. ~ Annie Kim
I have to say, I was blown away by the level of professionalism and the amount of empowering information you present with your work. I'm now able to connect the dots between when one part of my life is off, be it business related or parenting issues, how clearly it affects my mojo in all areas of my life. I'm also willing and able to better communicate with my husband about topics that used to make me uncomfortable. ~ Wendy Hammers
I just figured out what you've been telling me! If I have more mojo, I have more happiness and I attract more clients! Thank you. ~ Darlene Centanni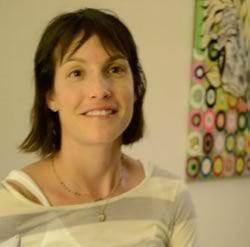 I came to Deborah feeling low energy, disconnected and not honoring myself. After working with her, I feel stronger, more creative and my sex life got better! I feel awesome and I got my mojo back! ~ Amanda Goldfarb
"Your Mojo is your life force. It's the thing that people feel from you before you ever say a word. It's your vibe. And it's IN you right now.
You simply need to learn how to access it and keep the flame stoked on a regular basis."
Deborah Kagan, Your Mojo Recovery Specialist